CRM Mitchell1
2023-09-06T22:00:58+00:00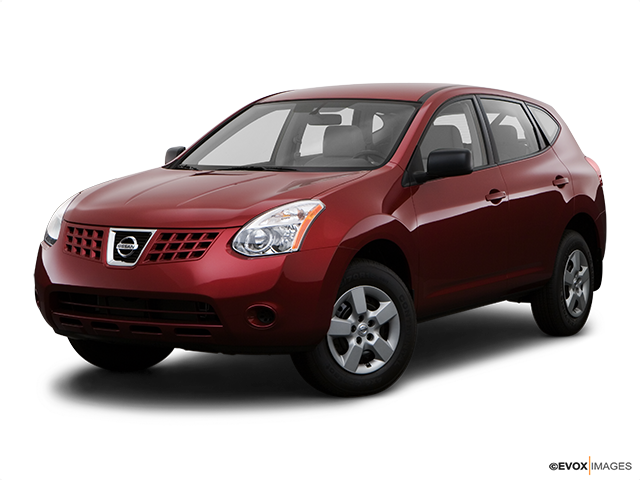 Services Performed
Tech verified check engine light is on. Scan computer to find codes P0301 Cylinder #1 Misfire detected. Technician performed inspection found ignition coil and spark plug failure at cylinder #1 faulty. Advise customer of our findings.
REPLACE IGNITION COIL AT CYLINDER #1 & ALL SPARK PLUGS – Remove & Replace
We have diagnosed and repaired your "Check Engine Light" or "Service Engine Soon Light". Be advised that more than twenty (20) conditions can trigger this light. The symptoms may be very similar as the original complaint but may be caused by a different component. There will be an additional charge for diagnosis if the light is triggered by any component not covered under this repair.
Wayne D. gave our service a 5 star review on 9/1/2023
2008 Nissan Rogue
CRM Mitchell1
2023-09-06T22:00:58+00:00